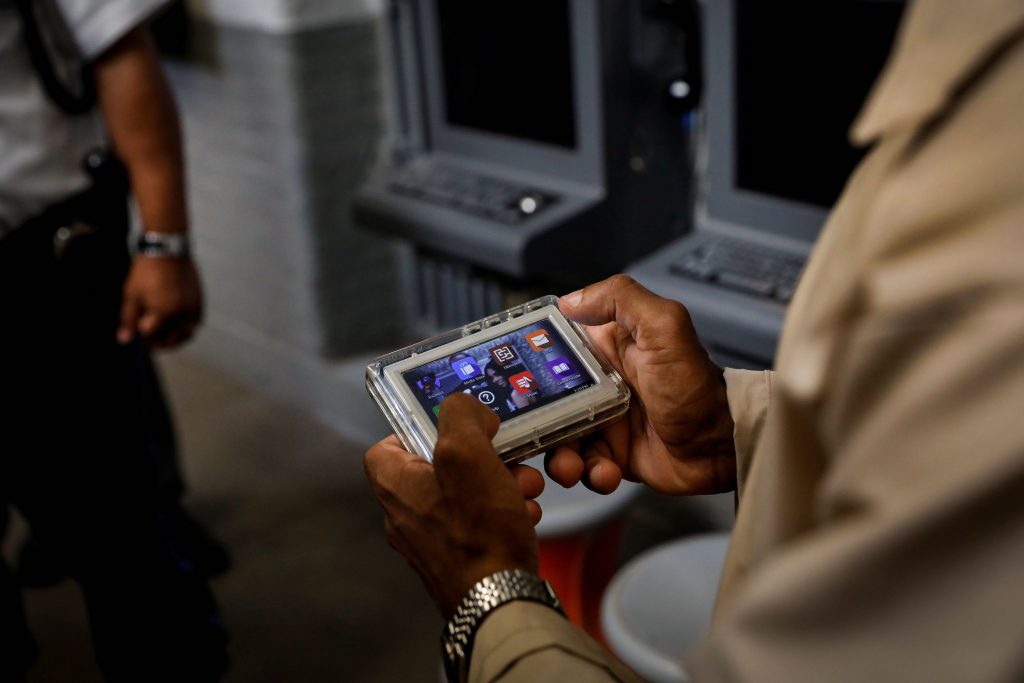 149 million new tech jobs could be created over the next five years.
Prisons in some countries are training inmates to find work in the tech sector.
Some projects are seeing reoffending rates practically eliminated.
While that could be great news for anyone seeking employment, there will be a challenge filling all the vacancies. So some organizations are turning to an unexpected source of potential employees – prison inmates and convicts.
Meaningful opportunities
Unemployment among former inmates in the US is five times higher than for the general population, according to Amazon Web Services (AWS). The company is involved in Justice Through Code, a project to bring coding qualifications to the convicted from Columbia University's Center for Justice and The Tamer Center for Social Enterprise at Columbia Business School.
"We know that skills training can unlock meaningful opportunities for people, and are proud to support this program that is having such a positive impact on people's lives and working to change perceptions around returning citizens," AWS's social impact lead Maggie Carter says, writing on the company's website.
The leading cause for this uptick in tech jobs, of course, is the Fourth Industrial Revolution, as automation, AI and other digital technologies become more commonplace. The uptake of automation by businesses has been accelerated by the COVID-19 pandemic, too. Around 40 million US jobs were lost in the early stages of the crisis, with an estimated 42% believed to be gone for good.