Data and computer systems are at the heart of most companies, which is why it is paramount that where you store your IT infrastructure meets your needs, both now and in the future. Over 40% of businesses and users already rent space in a colocation data centre and this figure is expected to continue to rise. Why is this? There's a whole host of benefits to using a colocation provider to store your data but the primary reasons include utilising third party physical space and having power, cooling and security taken care of for you.
Having the ability to access and manage your data remotely is essential when using colocation data centres.
What is a Colocation Data Centre?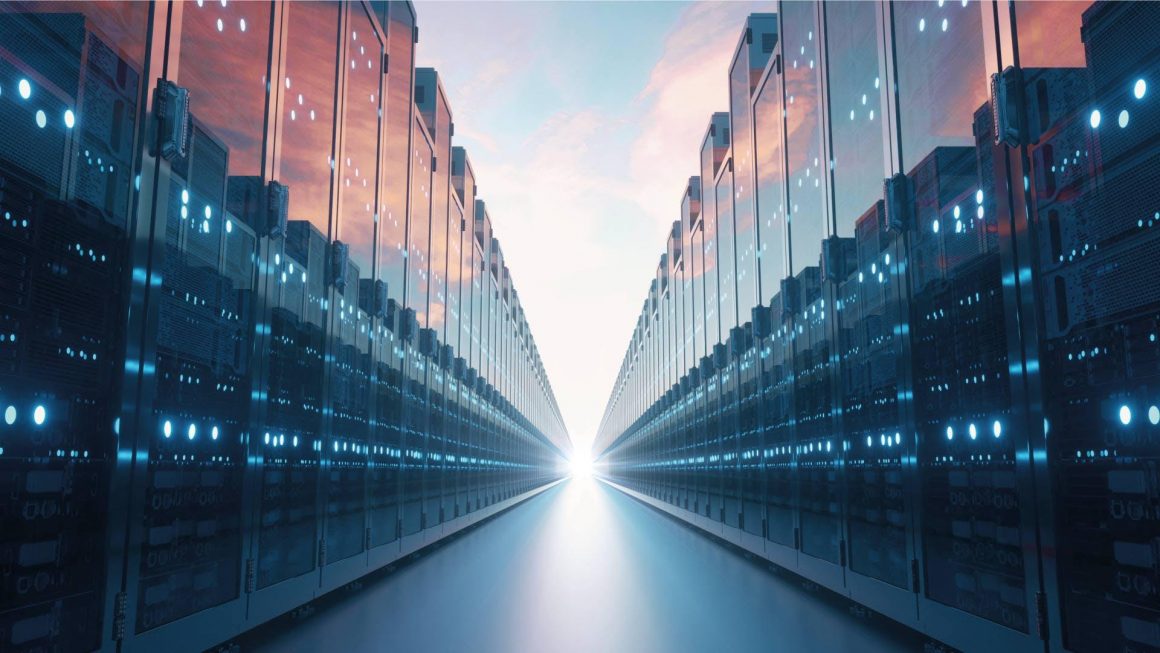 Data Center
Tech giants, such as Microsoft and Google, have their own data centres which is a cost effective option for them but for smaller businesses with smaller budgets, building, staffing and managing their own data centre isn't a feasible choice. Instead, most will consider moving their servers and storage to a colocation data centre which offers the physical building, cooling, power, network and security. Some colocation facilities offer managed services but most lease the space by square meterage, cage, rack or cabinet.
What to Look for in a Colocation Data Centre?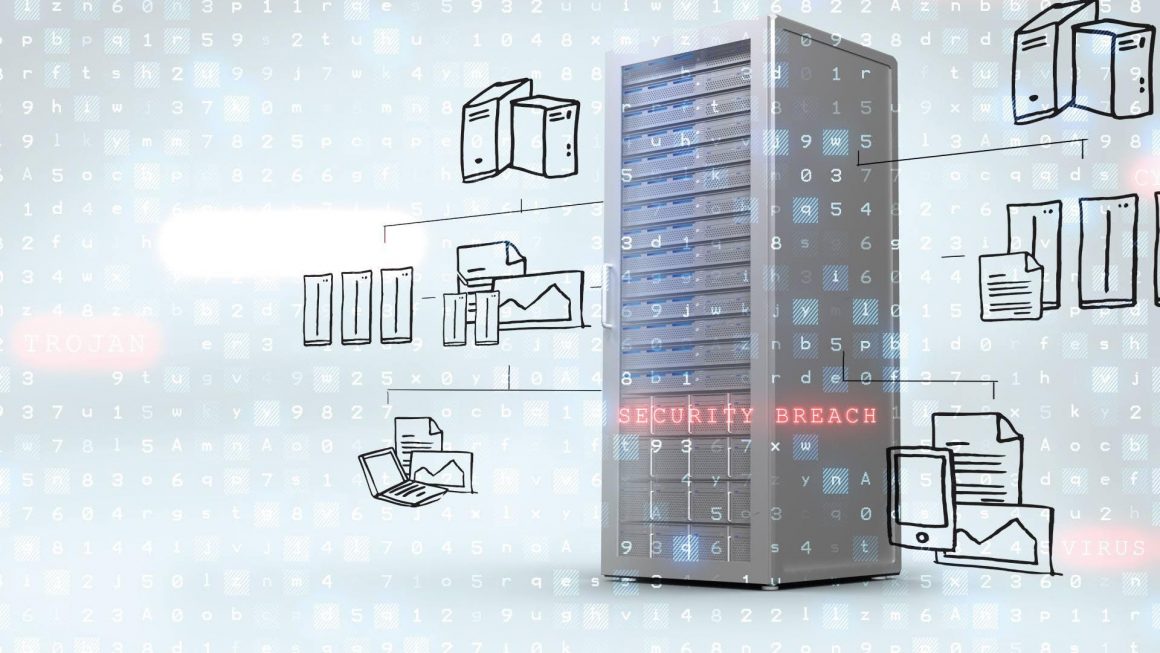 Data Center Security Breach
Valuable data needs to be kept in safe hands. With your assets' security, connectivity and more at stake, finding the colocation facility that not only offers the space and power you need but also the reputation and responsiveness that meets your requirements is crucial. Here is what you should be looking for in a colocation data centre.
Power Capacity and Physical Space: Facilitating asset management software to get an accurate inventory of your assets will be useful to determine how many square metres or how many cabinets or racks will be sufficient for your needs. Colocation providers can vary greatly in size and capacity.
Colocation Facility Location: Distance, travel time and public transport access are necessary considerations when picking a colocation facility as you may need to travel to the data centre for maintenance, engineering works or even emergencies.
Building and Asset Security: Arguably the most essential service a colocation data centre should offer is physical and cyber security. Ascertain whether the data centre's security is good enough to protect your data and systems, such as with gated car parks and security cameras to firewalls and backup.
Service Level Agreement (SLA): Take into account whether the colocation facility has enough power, space and network capacity to operate your servers within the specifications noted in your SLA. Some colocation data centres provide SLAs for all key infrastructure elements such as temperature and network availability.
Monitor Changes in the Colocation Data Centre: Check whether your DCIM integrates with the data centre's own DCIM and ticketing systems. Being able to track and deal with changes in real-time is a necessity when your assets are at a colocation facility. Some colocation data centres provide maintenance services and can implement any changes for you.
Uptime Institute's Tier Standards: Colocation data centres are certified at different tiers by Uptime Institute, each tier supporting different functions and demands. Select the data centre tier that matches your business's needs and check that the data centre can verify its certification and compliance with that tier's criteria.
Scalability to Meet your Future Needs: You may have found a colocation data centre that suits your requirements now, but will it keep up with your growth? The average colocation contract is between three and five years and it will save a lot of time and money, not to mention the effort and downtime involved in having to change providers, if you choose a colocation facility that can offer the extra physical capacity, power and cooling you may need in future.
Environmental Energy Usage: A data centre with lower energy consumption will likely be running at a higher level of efficiency. This not only equates to lower energy costs for them and their clients but also means they are likely to be meeting or aiming towards net-zero emissions targets set out in the 2021 IPPC Report from the UN which states advises that critical and drastic action must be taken against our effect on climate change. For data centres in particular, industry regulators have set a data of 2030 to reach net-zero.
Carrier-neutral: Find out if the colocation data centre interconnects with other networks, giving you the freedom to choose from a wide range of network providers and the ability to connect to other suppliers with agreed SLAs, almost guaranteeing uptime.
Reputation: A reliable colocation provider will have a proven track record and excellent reviews. Take the time to thoroughly research what others have to say as choosing where you are going to store your servers and data is not a decision to take lightly.
Responsiveness: At times of emergency, you will need to contact your colocation provider immediately. Therefore it is essential they offer 24/7 availability and responsiveness to ensure any problems get resolved promptly.
Benefits of Using a Colocation Data Centre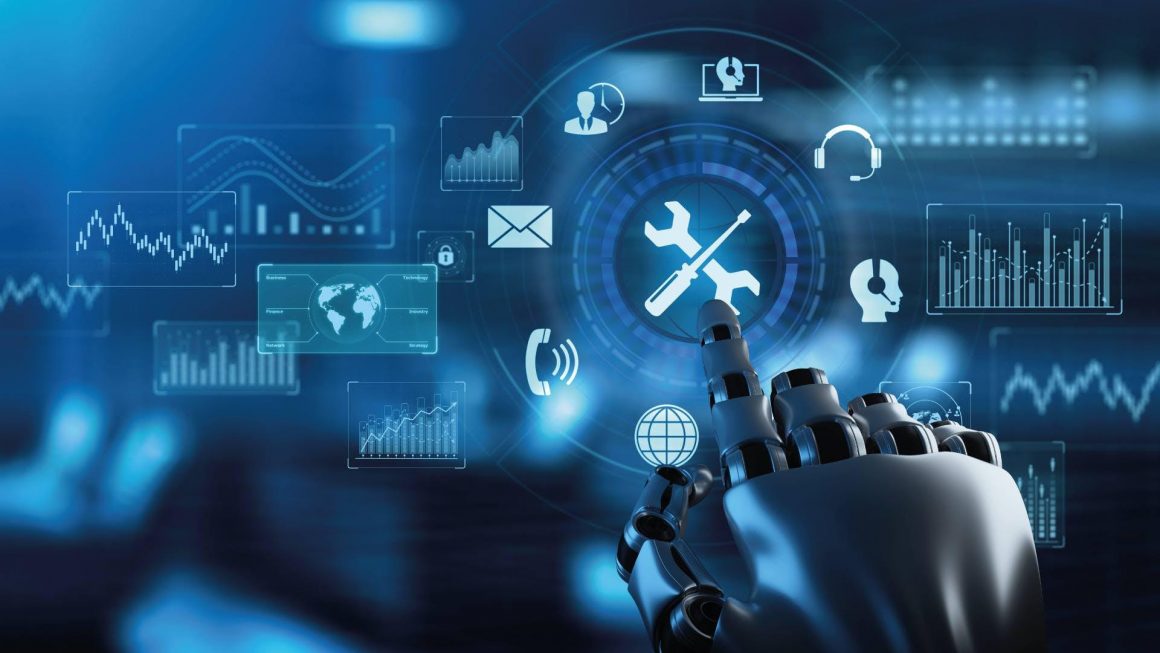 Combined with Assetspire's DCIM to accurately and remotely manage your assets, colocation data centres can improve the efficiency of your operations and reduce the risk of downtime. Live monitoring across all facilities and assets gives you the power to see everything (capacity, power, space, cooling and connectivity) in one place and in real-time, while custom dynamic dashboards and reports mean any issues can be acted upon before they become bigger problems.
By: Assetspire Ltd
Source: Hackernoon