Apple might have forever engraved itself in history for its human-centric approach when it comes to the products they put out. They have made a strong following because of their service and their ecosystem which no other competitor has ever rivaled.
Behind this success is Apple's Chief Design Officer (CDO), Jony Ive. Earlier this year, he announced that he is finally parting ways with Apple, though he said he will continue to "work closely" with the company.

Jony Ive was responsible for a lot of Apple's products. Here is a rundown of some of the most iconic ones.
iMac G3 (1998)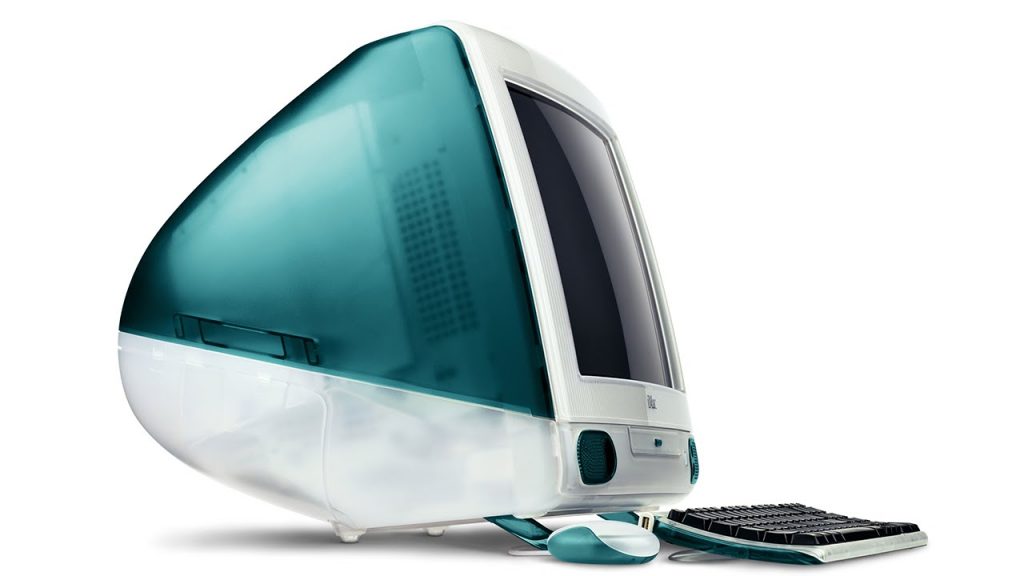 iMac G3 broke the traditional grey color of computers back in 1998 with the iconic Bondi Blue. Later on, there were even ten more colors to choose from. This devices marks Ives' first breakthrough design.
iPod (2001)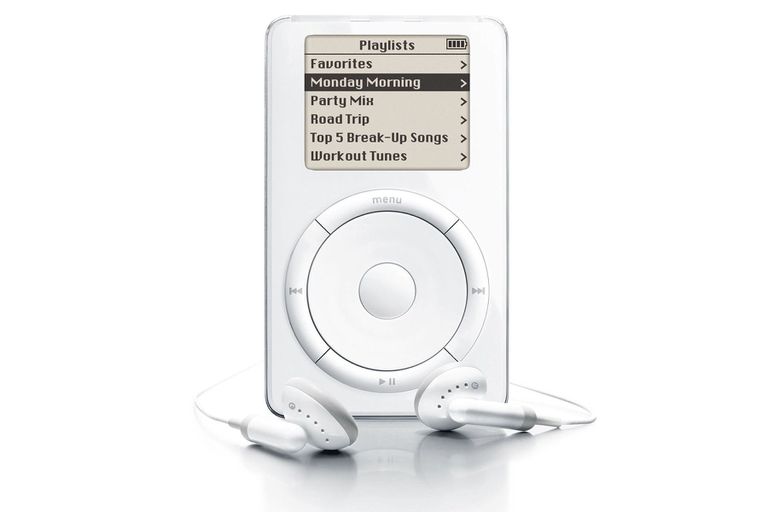 The iPod is already a great memory to look back for millennials who predominantly used the device. With the gorgeous rotating scroll wheel and the ability to pack in 1,000 tracks, this device managed to propel Apple into the spotlight.
iPod Earphones (2001)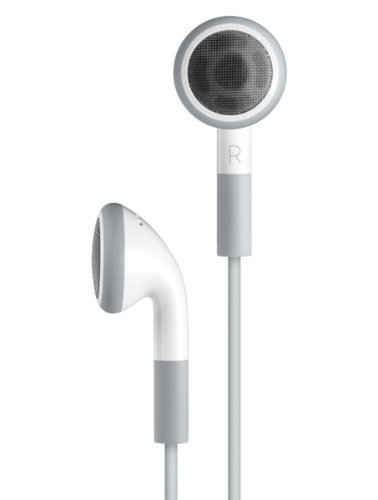 Accompanying the iPod are the equally remarkable iPod earphones. These white earphones pretty much became a standard accessory for those who dress in style.
iPhone (2007)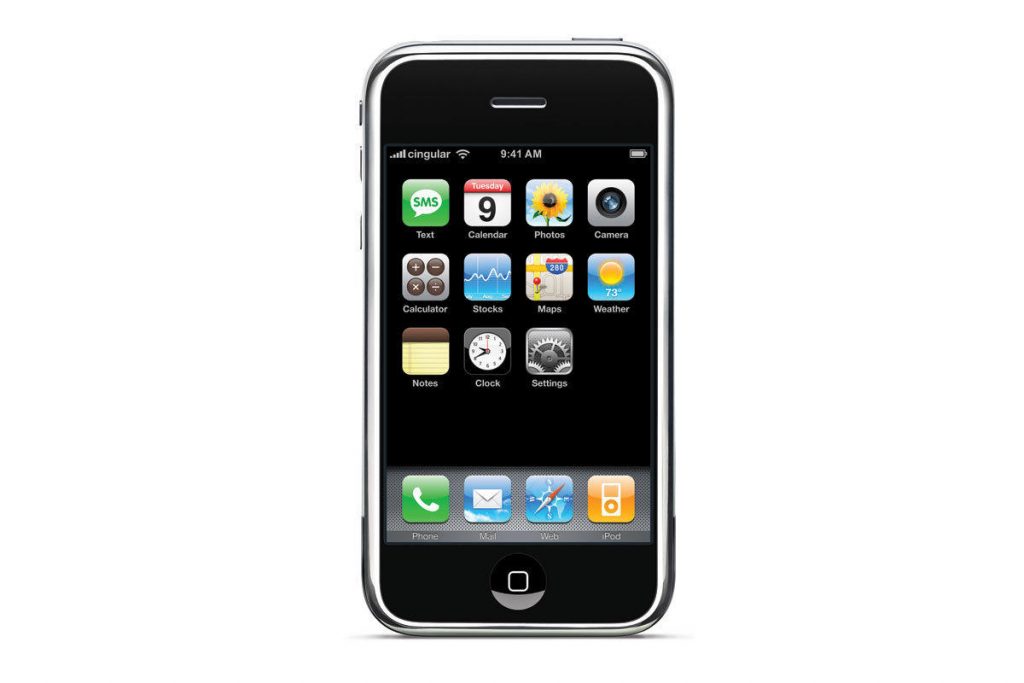 Until now, the iPhone remains to be the hallmark of Jony Ive's designs and even Apple. Having sold billions of models and counting, no one can see this device falling out of the smartphone scene any time soon.
MacBook Air (2008)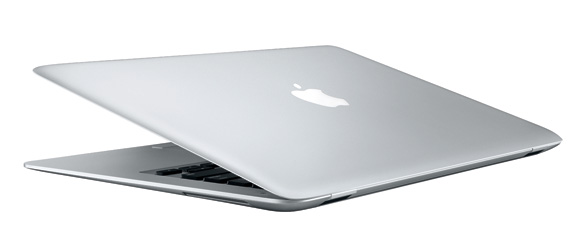 MacBook Air quickly gained reputation as the laptop to beat. Light and portable, the device became the companion of online content creators, designers, writers, and students.
iPad (2010)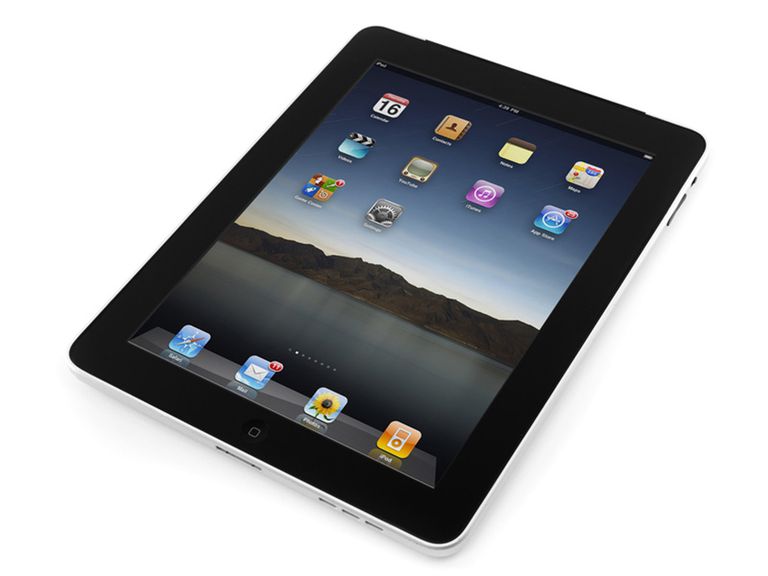 More than just a large iPhone, the iPad easily captivated the hearts of Apple users — using the device to read, play games, and draw sketches amongst other tasks. The immersive screen brought another level of experience never encountered before.
Leica Digital Rangefinder [Exclusive] (2013)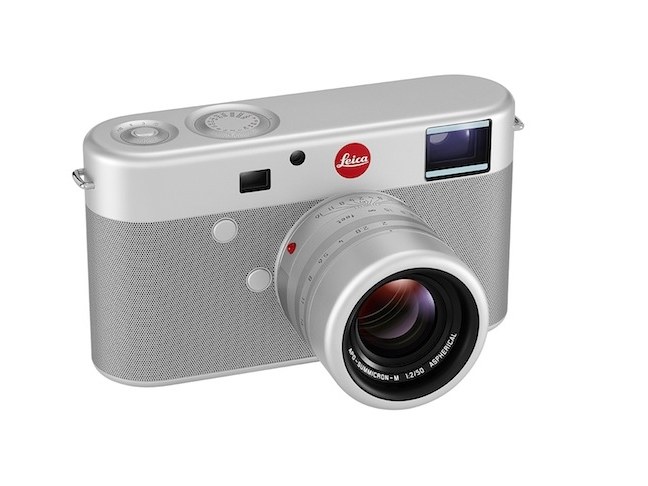 Apart from working for Apple, Ive also did some work with other companies. Back in 2013, Ive created an exclusive Leica Digital Rangefinder in collaboration with Marc Newson. The product was put up in auction, the proceeds of which went to the Global Fund to Fight AIDS, Tuberculosis, and Malaria. It was bought at a staggering US$ 1.8 million.
Apple Watch (2015)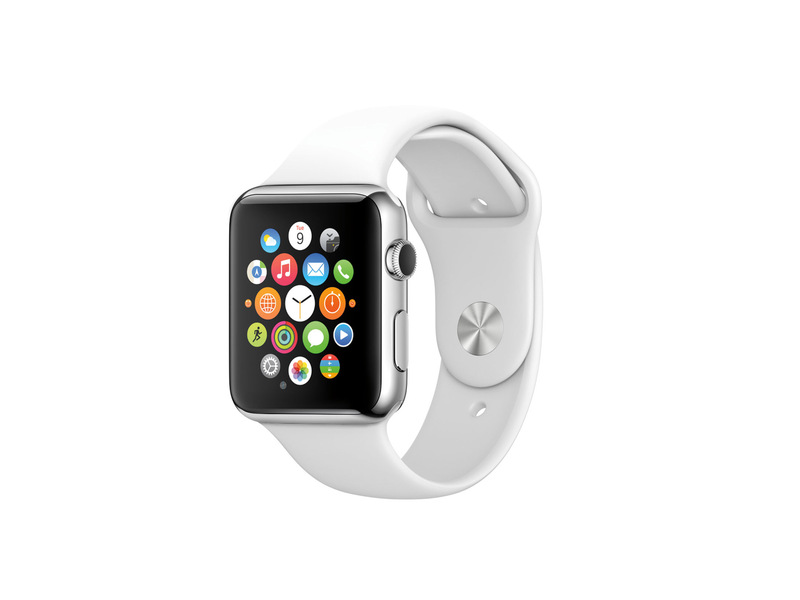 In this increasingly digital world, Apple ventured into the smartwatch industry with Apple Watch. This wearable device became an instant hit. It is hard not to spot an Apple Watch or two as you go around the city.
AirPods (2016)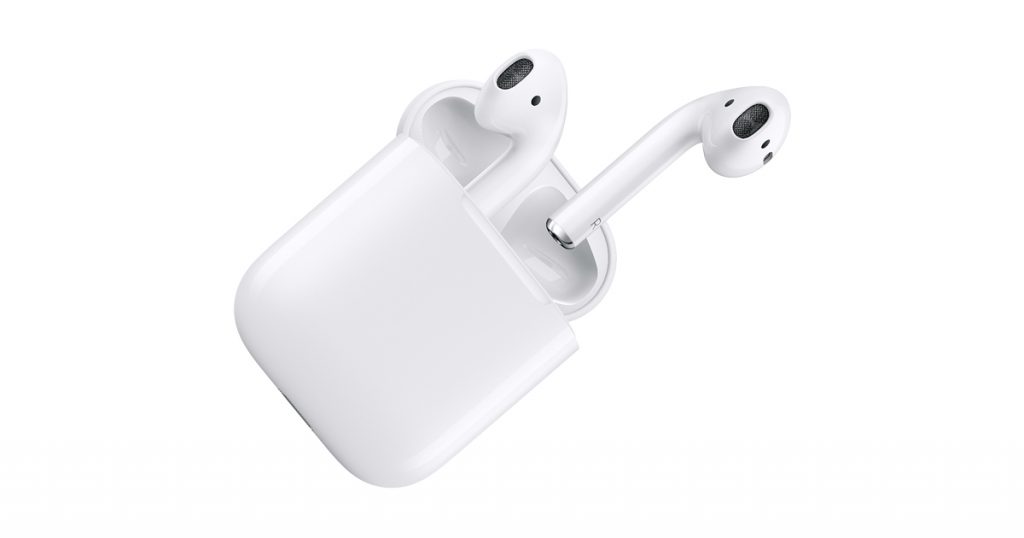 In spite of the mixed opinion regarding its design, Apple's AirPod somehow just works. It's easy to take out of your pocket. It will seamlessly connect to your Apple Device, it can even charge safely inside its case. It is lightweight and ideal for everyday use. Undeniably, the quirky look of the AirPods already grew on its users.
Apple Park (2017)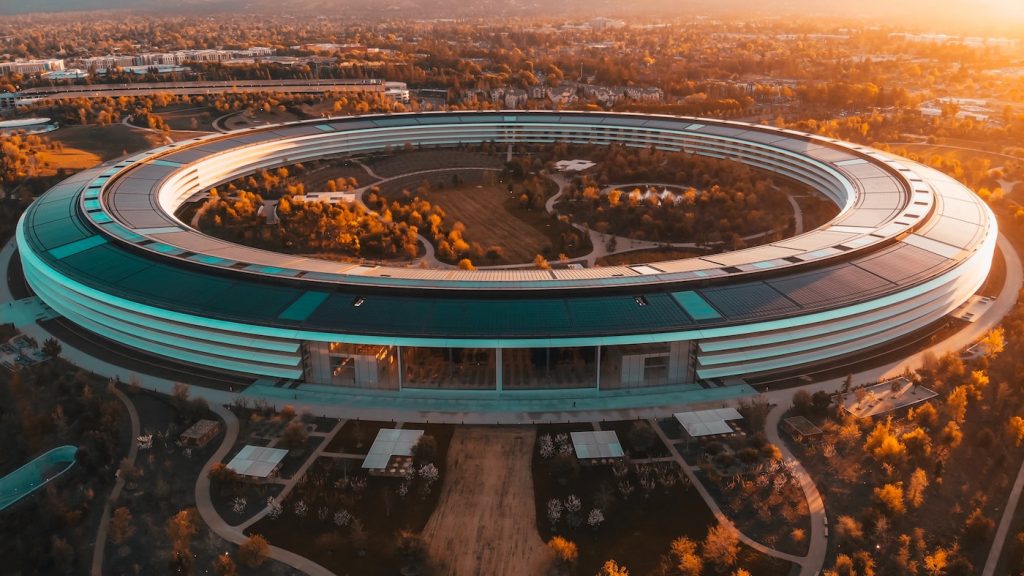 Ive participated in the creation of Apple's new headquarters. Boasting a land area of 2.8 million square feet and accommodating  more than 10,000 employees, Ive expects the infrastructure to constantly evolve along with the constantly innovating company.
---
Our humans need coffee too! Your support is highly appreciated, thank you!