Overview
This guide shows how to install openSUSE OS on a new machine. Elementary is a Linux-based operating system forked from Ubuntu, Debian.
Prerequisites
A disk or USB drive with a bootable openSUSE OS.
Recommended Machine Requirements

Pentium 4 1.6 GHz or higher processor (Pentium 4 2.4 GHz or higher or any AMD64 or Intel64 processor recommended)
Main memory: 1 GB physical RAM (2 GB recommended)
Hard disk: 3 GB available disk space for a minimal install, 5 GB available for a graphical desktop (more recommended)
Sound and graphics cards: supports most modern sound and graphics cards, 800 x 600 display resolution (1024 x 768 or higher recommended)
Installation
01. Plug the media (disk or USB) and boot the machine. Select "Installation" option to install openSUSE.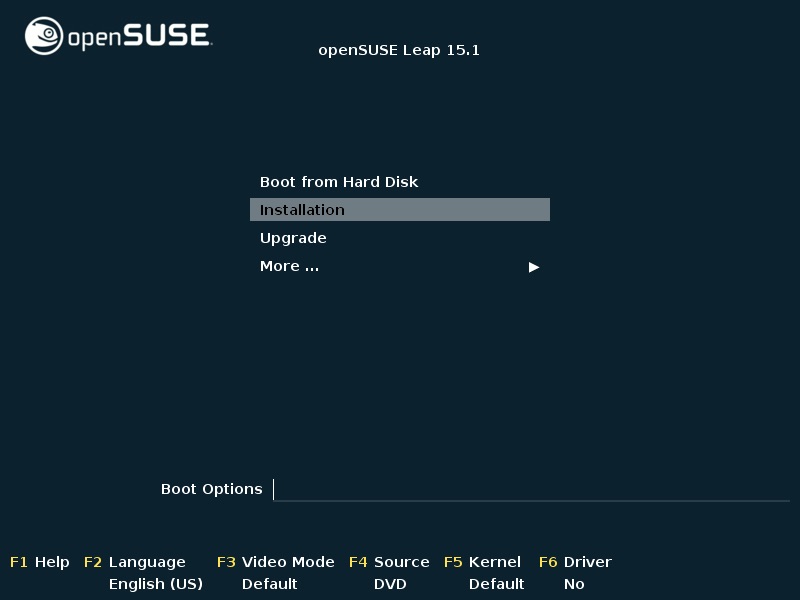 02. Wait until installer has been loaded. It will through multiple screens until you can interact with the installation.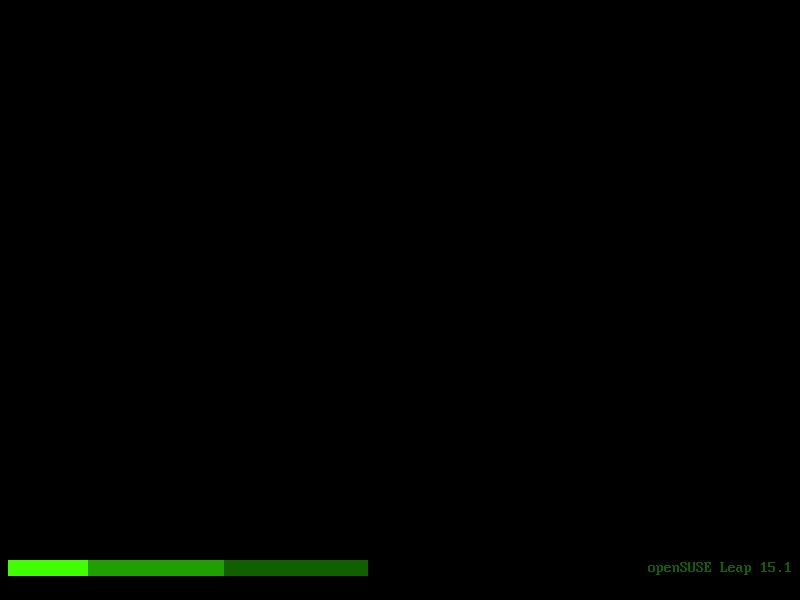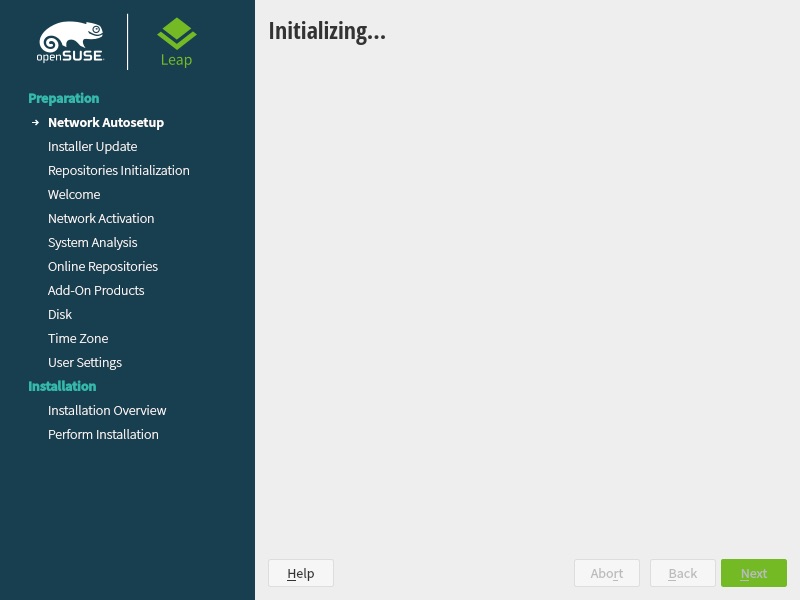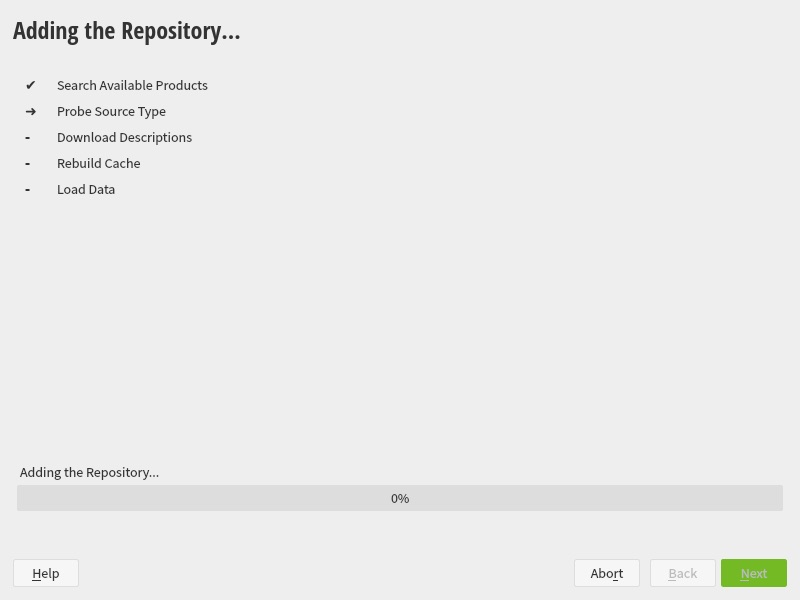 03. Choose your preferred Language and Keyboard layout. Read through the License Agreement then select the "Next" button.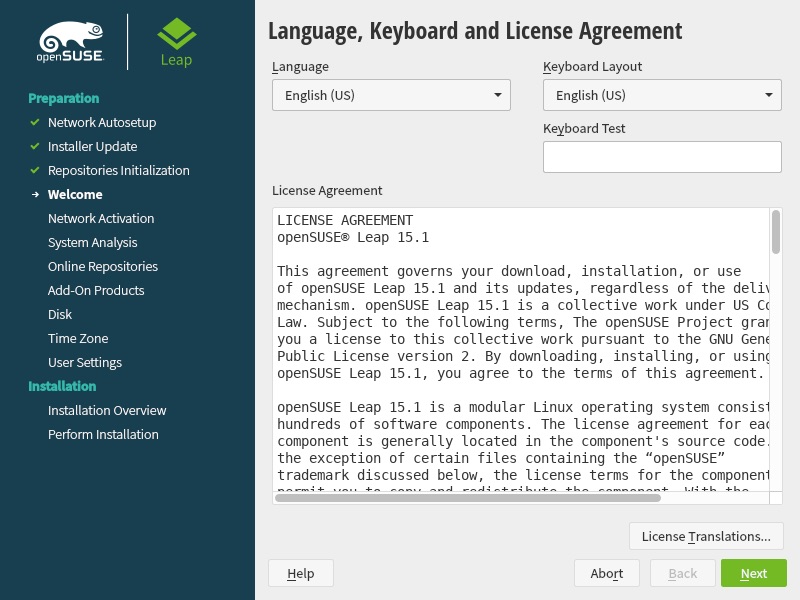 04. It will perform some hardware checks or probing. It will then ask if you want to install from the online repositories.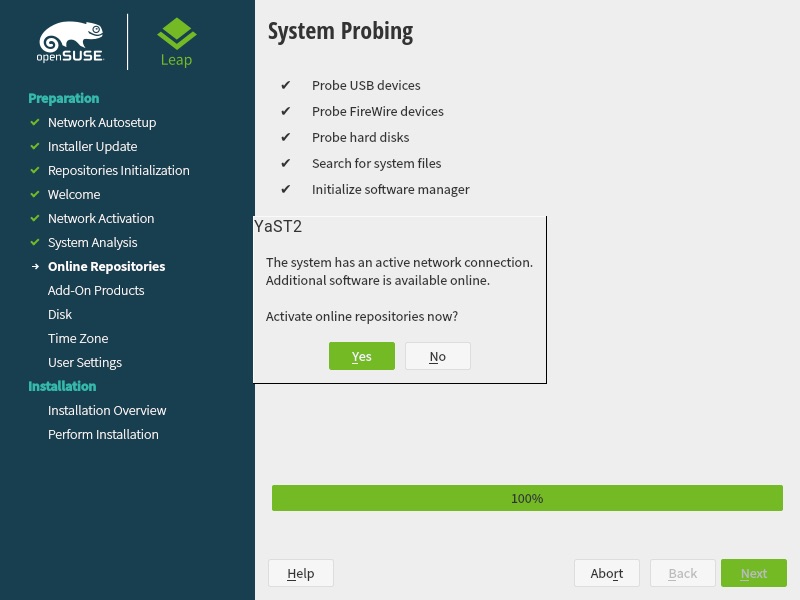 05. It will check the internet connection for the online repositories if you opted to "Activate online repositories". You can then select from the online repositories, then select the "Next" button.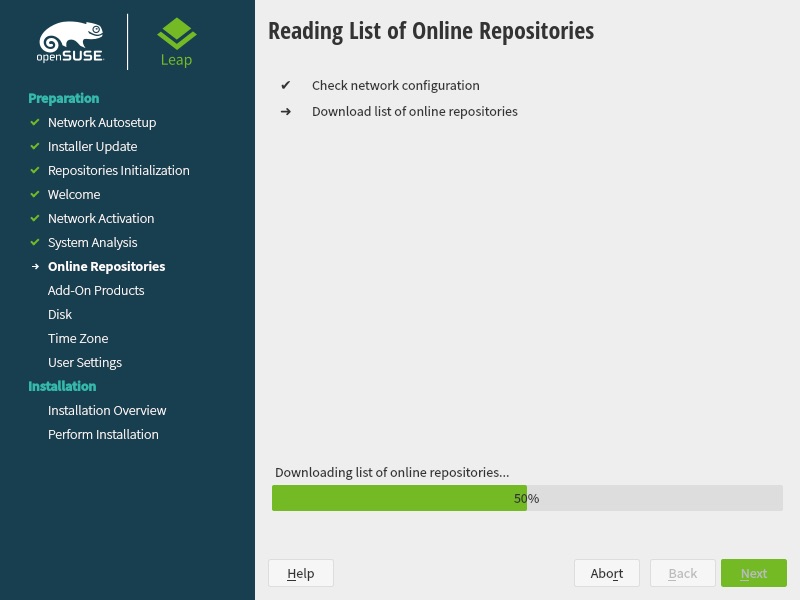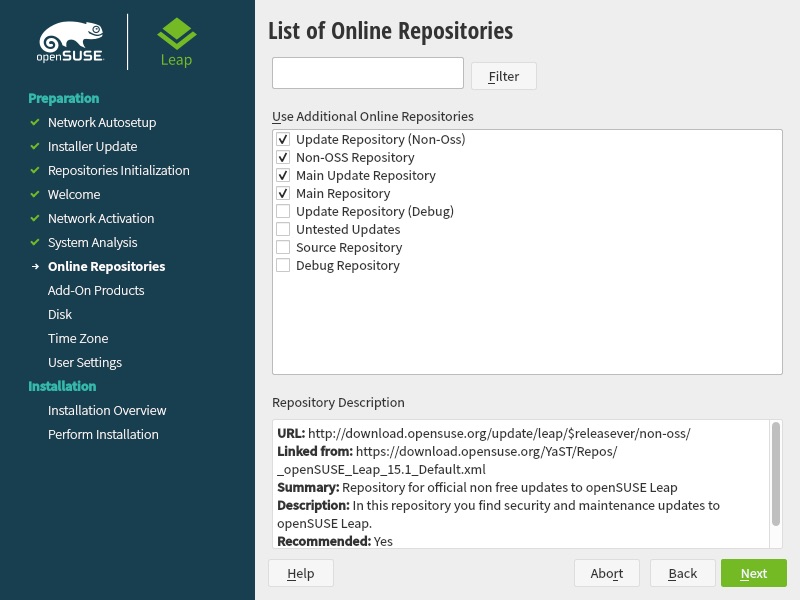 06.Wait until the repositories have been added.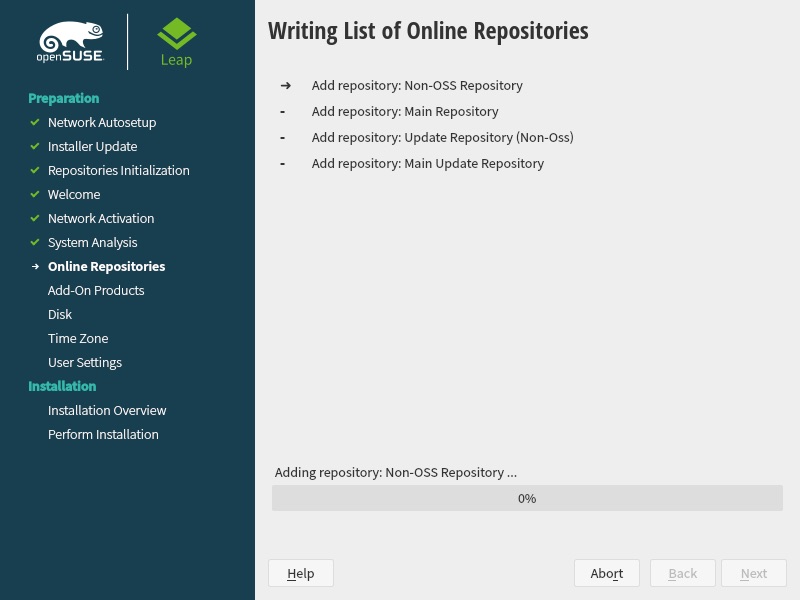 07. Select the System Role from the list. This will also affect the User Interface or theme of the installed system.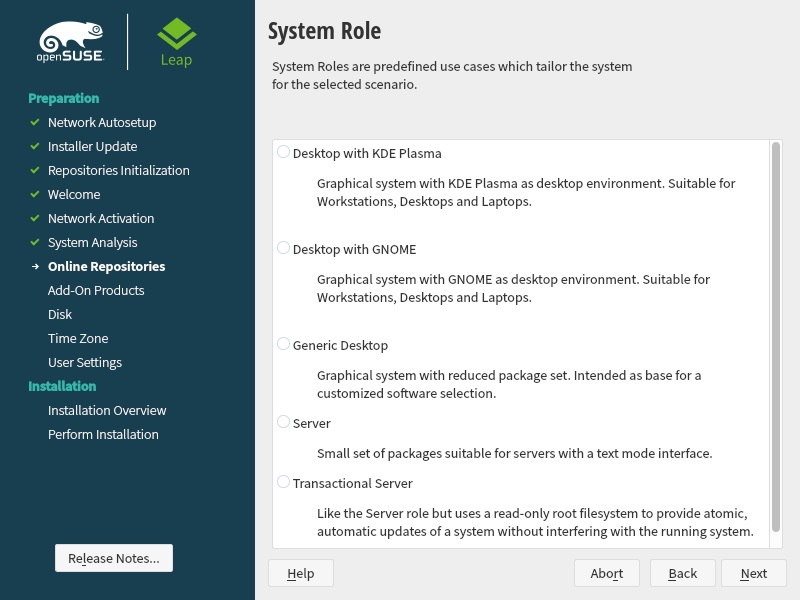 08. The partitioning of the hard disk will be available for custom configuration. But you can also accept the default settings by selecting the "Next" button.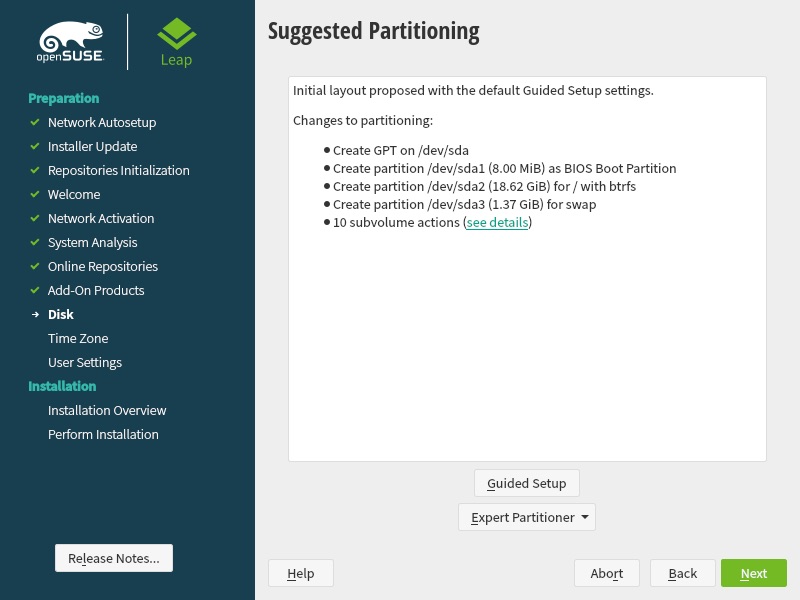 09. Select your Region and Timezone.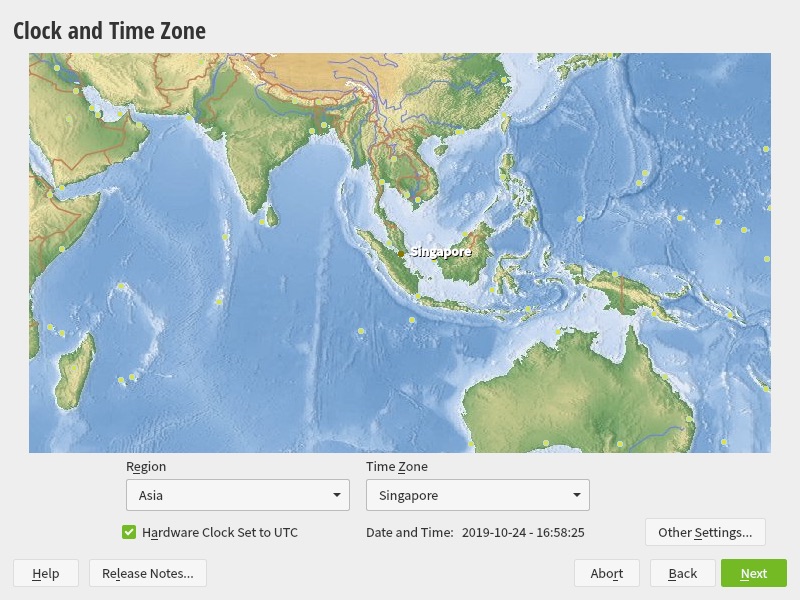 10. Choose your Full Name, Username and Password.
11. Review the installation settings. The configuration can also be updated. Confirm with the "Install" button.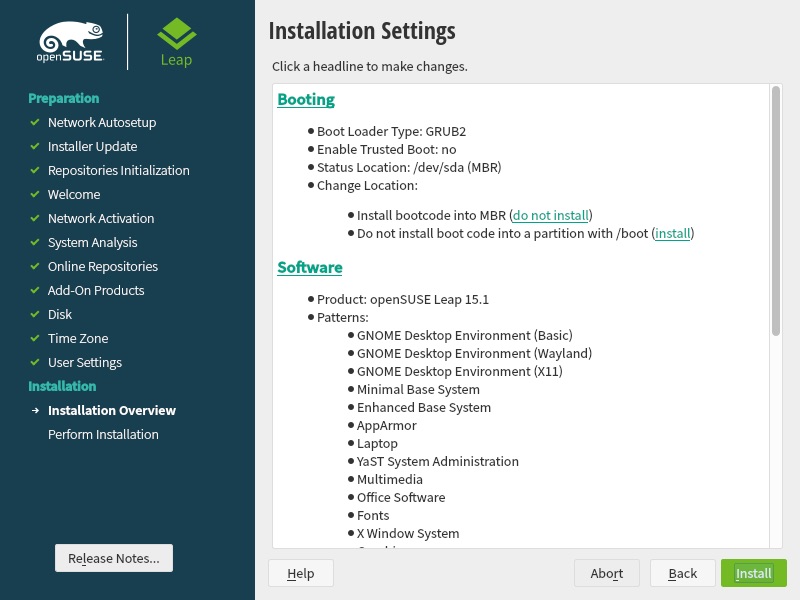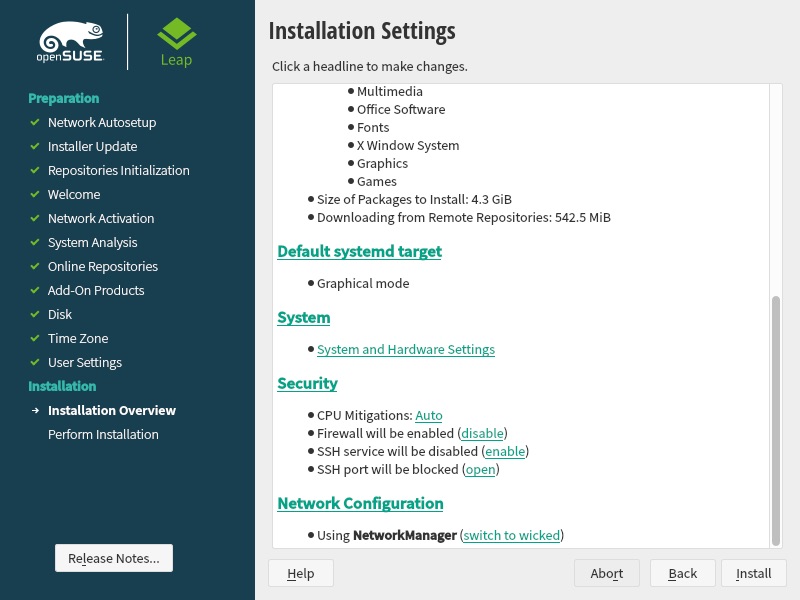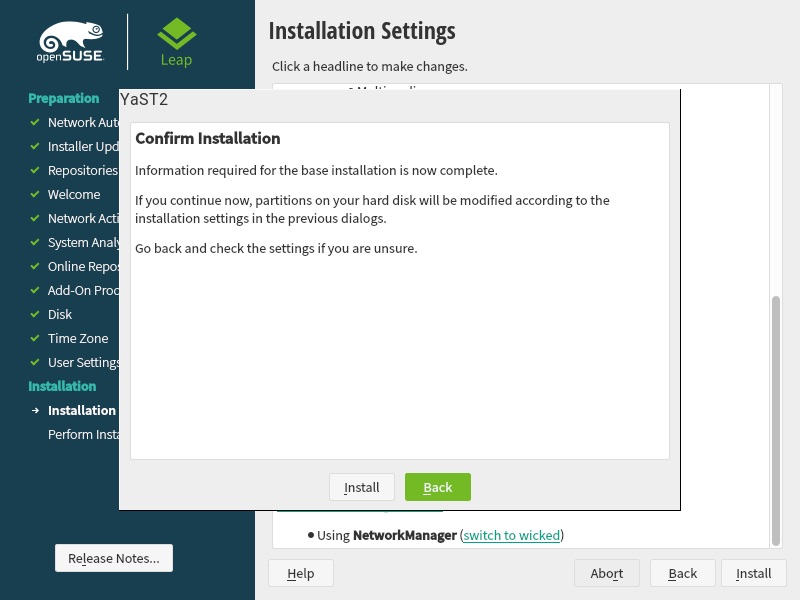 12. Wait until the installation is completed. You can also view the Release Notes on the other tab.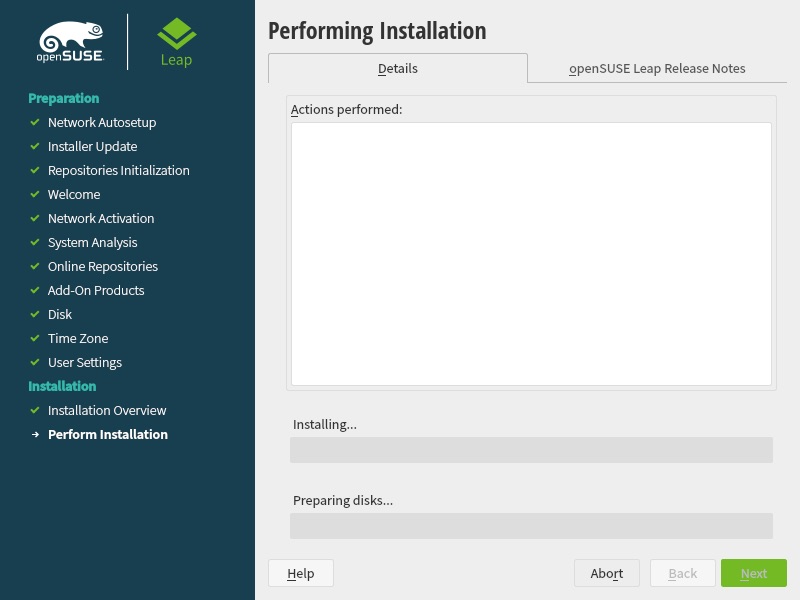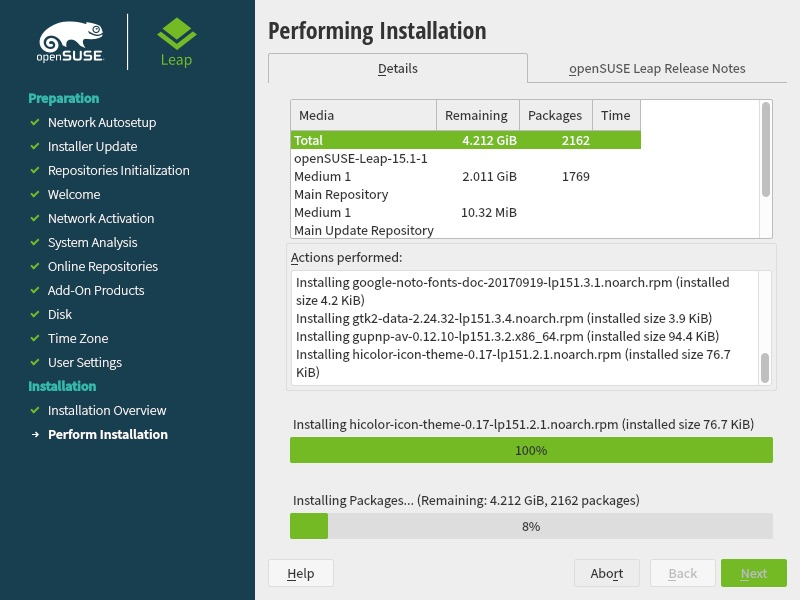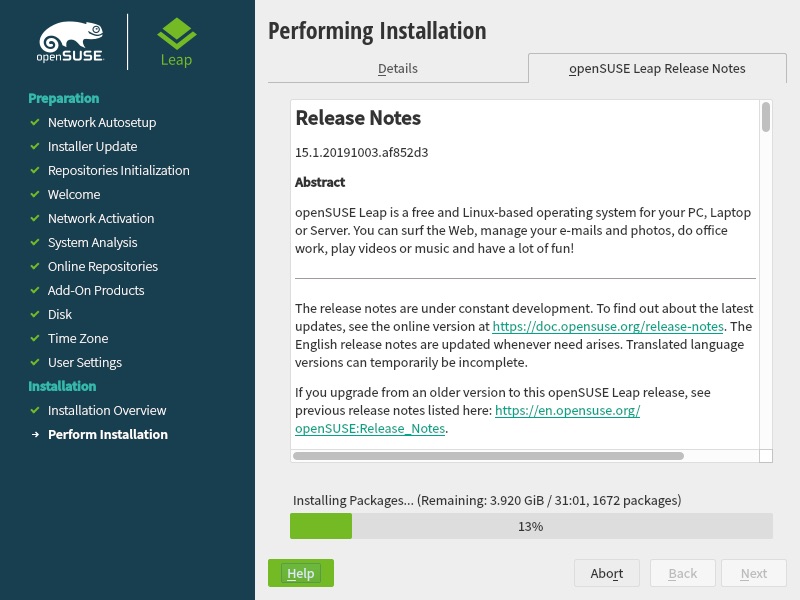 11. It will restart automatically and you will be returned to the boot selection menu. Select the "Boot from Hard Disk" option, then "openSUSE Leap 15.1".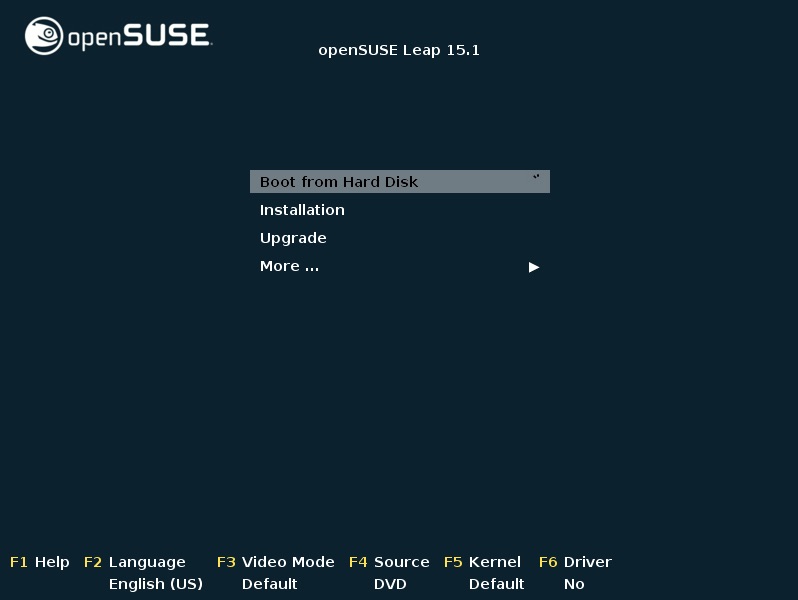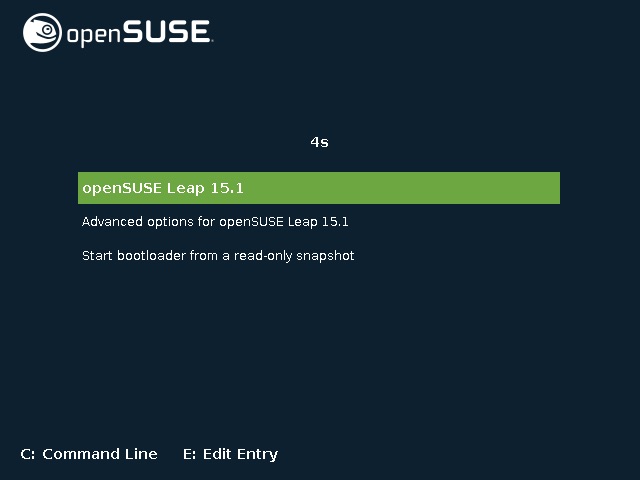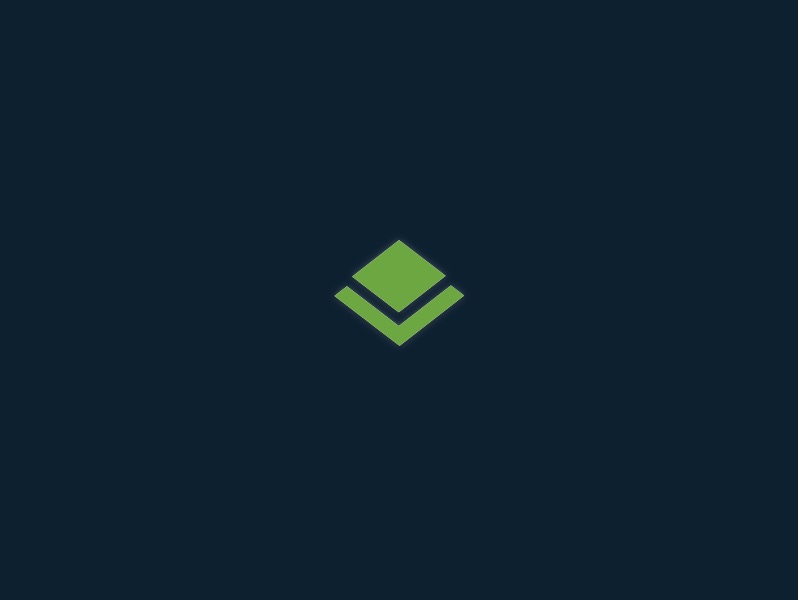 15. Congratulations you've now installed openSUSE 15.1.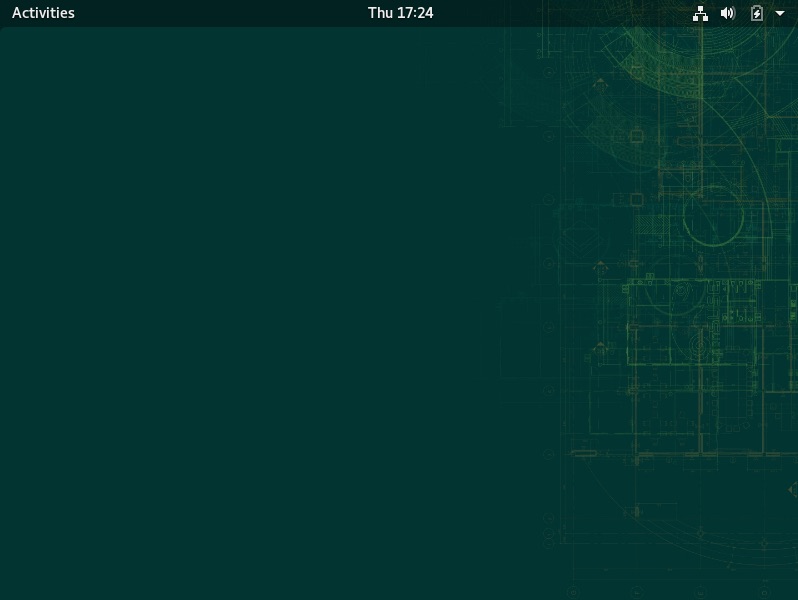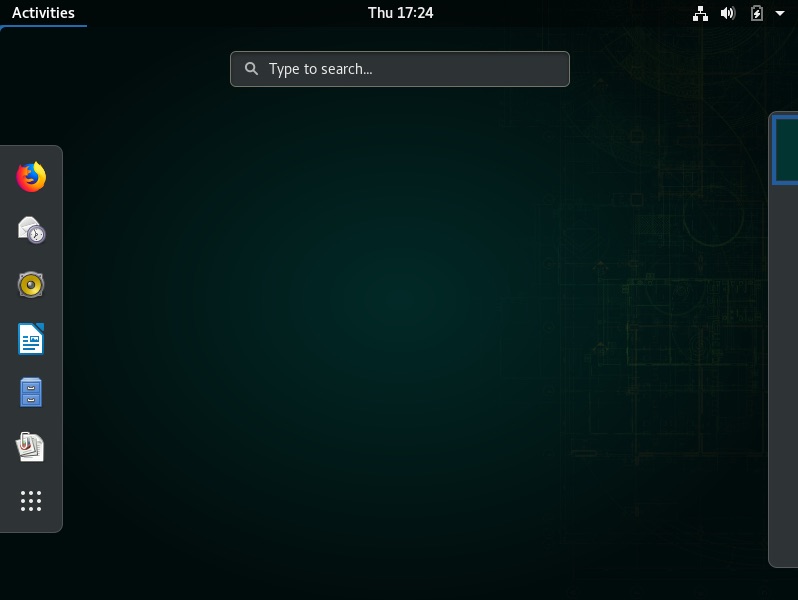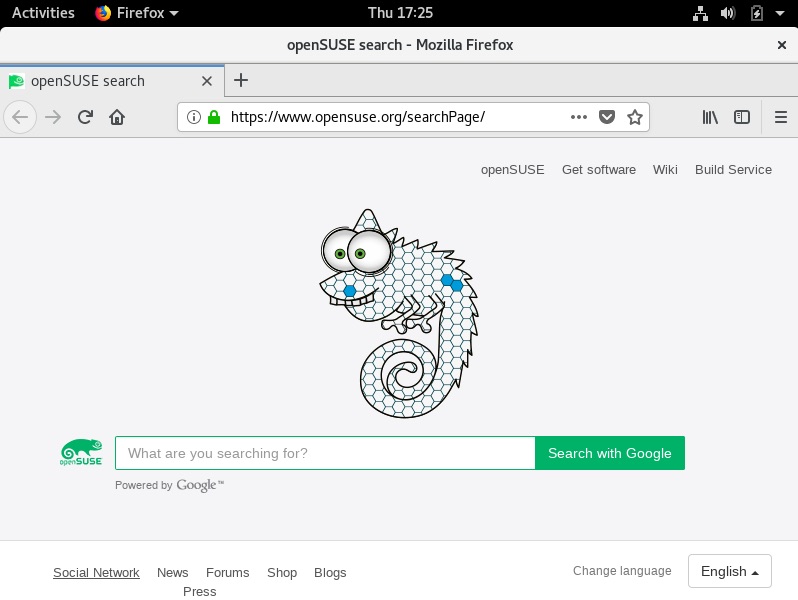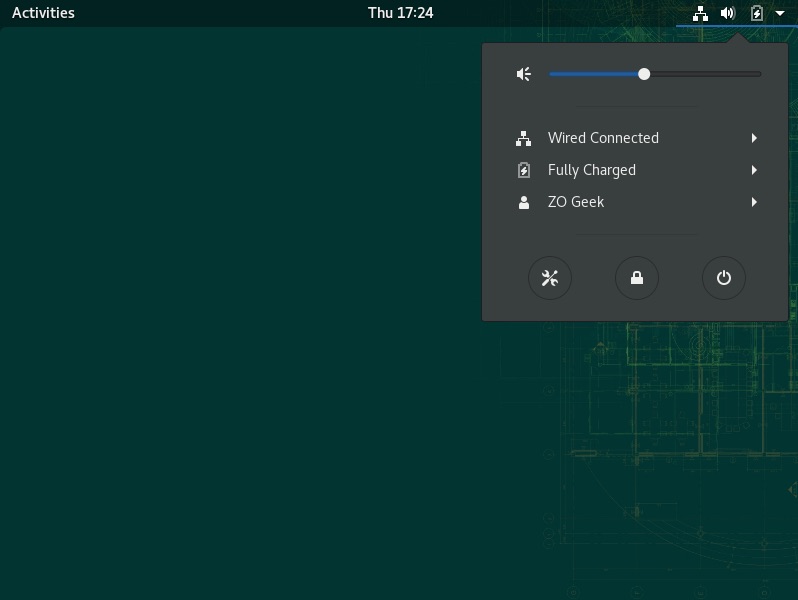 ---
For enquiries, product placements, sponsorships, and collaborations, connect with us at

[email protected]

. We'd love to hear from you!
---
Our humans need coffee too! Your support is highly appreciated, thank you!