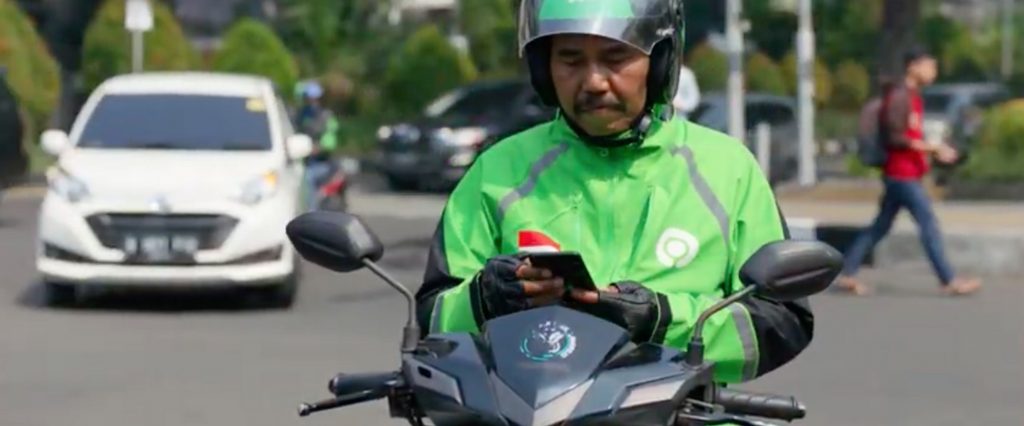 Today's post is a Q&A with Andrew Brinson, mobility marketplace lead at Gojek, on how they're using On-demand Rides & Deliveries in Google Maps Platform. The On-demand Rides & Deliveries solution helps businesses improve operations and transform the driver and customer journey—from booking to arrival or delivery. To see how Gojek relies on Google Maps Platform to power their range of services, check out our latest video.
Can you tell us a little about your role at Gojek?
At Gojek, I lead the team that looks after our mobility marketplace—this refers to the matching and shaping of supply and demand on our platform. We match drivers and recipients millions of times a day, taking into account optimal pricing, while also prioritizing getting the driver to the delivery spot.
Tell us about the history and mission of Gojek—how has the company grown over time and what are you focused on delivering today?
Gojek was founded in 2010 as a call centre to optimize the service of motorcycle taxis, or ojeks, in Indonesia. Ojeks, even today, form a crucial part of Indonesia's informal economy. We started with a fleet of only 20 motorcycle taxis and the belief that these drivers could do more than just transport people.
Since then, Gojek has expanded to become a one-stop platform ("super app") with more than 20 services, connecting over 190 million users across the region with over 2 million driver-partners and 500,000 merchants.
Our mission is to remove life's daily frictions by connecting consumers to the best suited providers of goods and services. Mobility marketplace, and the matching of supply with demand, is central to this. For many of the markets that we are in, getting around, paying for things and having items delivered have traditionally been tedious tasks. All of our services have been built out to close such gaps in the market, solve user problems and improve lives.
One of our key services is our payments platform, GoPay, which was initially launched to connect unbanked drivers with the formal financial sector. Today, we have grown to become the largest digital payments platform for consumers in Indonesia, enabling convenient cashless transactions for millions of users from all walks of life.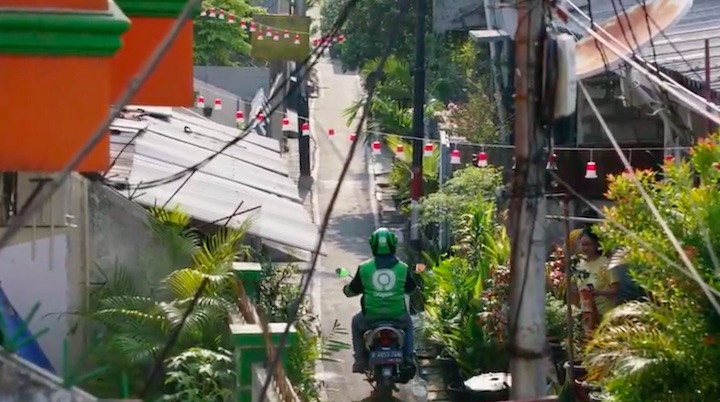 What are some of the challenges that you were looking to solve with the On-demand Rides and Deliveries solution and Google Maps Platform?
We had three key challenges that we were faced with.
First, we wanted to tap into the Google Maps Platform team's knowledge of routing to create better in-app navigation systems for our drivers. We wanted drivers to actually use the maps for more advanced data and navigation rather than rely on 'tribal' knowledge of directions to get to a place. This is critical given the cities we operate in are constantly changing in terms of roads and infrastructure.
Secondly, we wanted consumers to be able to see their driver's real time location, route, and ETA in the app, so they would know their driver was on the way to pick them up and to reduce the friction of meeting up.
Finally, we were essentially looking for a fleet management system to understand where drivers are in real time, in order to efficiently match them to consumers.
Presently, 100% of 2-wheel and 4-wheel drivers in Indonesia and Singapore have in-app navigation available. The impact has been significant, our data shows that drivers who keep navigation 'on' have 20% more accurate arrival time estimates as compared to those who have it 'off'.
What about the relationship with Google Maps Platform are you most proud and excited about?
I'm most proud of how both companies have worked closely together to bring our knowledge of local markets and technological expertise together, resulting in true improvements to the in-app experience for Gojek consumers and driver partners. Achieving this internally is challenging enough, but being able to do this across two companies is testament to the alignment, focus and hard work of both Gojek and the Google Maps Platform team.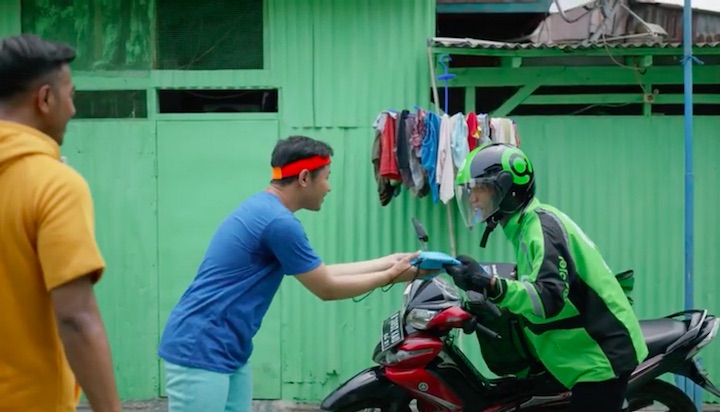 Can you talk a little about matching the best driver to the customer? What are the advantages for you, using Google Maps Platform?
Using 'Nearby Drivers' allows us to optimally match the closest Gojek driver with a consumer. Improving our driver allocation results in a shorter pick-up time and better experience as a whole.
As Google Maps Platform has launched its On-demand Rides & Deliveries solution, we have also been able to take into account missing roads and get more accurate driver locations–even in places with poor signal quality or poor road coverage. This has enabled us to improve the quality of allocation and solve routing problems. With Google Maps Platform continuing to enhance the quality of maps for the ever-changing Indonesian landscape, we look forward to even more improvements in the long run.
What's next for Gojek?
With the pandemic having accelerated the global reliance on digital services, our platform and mission is more significant than ever before, and there are a new set of problems to solve during this dynamic time.
The shift towards online commerce and increased focus on health and hygiene are here to stay, and this also means that digital payments will gain greater significance going forward. Our key focus at the moment is to live up to our mission and make adjustments in order to meet the evolving needs of consumers.
---
For enquiries, product placements, sponsorships, and collaborations, connect with us at

[email protected]

. We'd love to hear from you!
---
Our humans need coffee too! Your support is highly appreciated, thank you!