In his attempt to understand the world, German philosopher Friedrich Hegel organized history following the thesis-antithesis-synthesis pattern. The order of these categories, however, is never chronological but logical. For historical events, for example, it's never the date that matters but the impact on the current society.
What's the use of this point here? We can use this perspective as an inspiration. While some countries didn't appear in the HackerRank list, some places keep high standards for remote development. Combining other lists and general stats, it's worth mentioning other counties.
Following Hegel's example, the countries listed here aren't from the best to the worst. Here is a list of 10 places where language proficiency and education systems make each of these countries a great place to find the best remote developer for your team.
As we mentioned in the beginning, HackerRank created a challenge with different tests and domains. Some countries didn't rank well in the overall result but did an excellent performance on single challenges. When you look for your remote developer around the globe, keep in mind the specific skill you need for your project.
1. Ukraine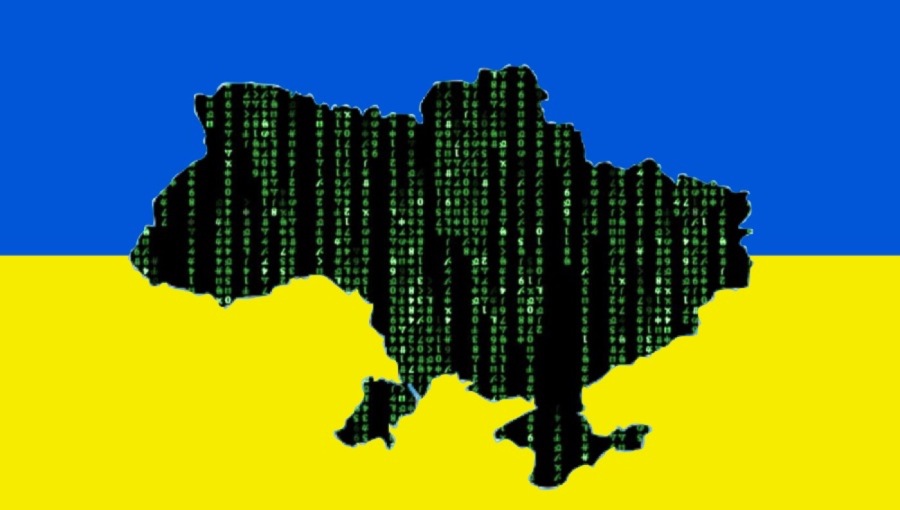 As we mentioned, Ukraine is one of the top places to hire a remote developer in Eastern Europe. The IT industry counts around 175.000 tech professionals in Ukraine, with over 23.000 skilled and hard-working graduates entering the tech market.
In the HankerRank challenge, Ukrainian developers reached an average score of 88.7% across all the challenges. In addition, the country is home to the largest community of C++ programmers, and 80% of their IT professionals speak English fluently.
2. China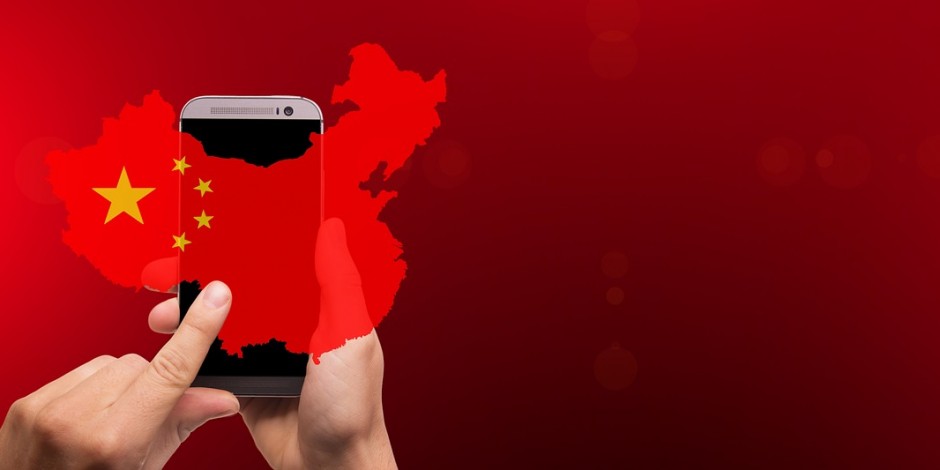 China is #1 in the HackerRank challenge and without surprises. The vast country is home to the fastest growing IT companies, producing 4.7 million tech graduates every year. Unlike Eastern Europe, only 10 million of China's 1.3 billion residents speak English. In addition, it is essential to consider their restricted policy on Intellectual Property (IP) laws – which you can turn around by hiring remotely.
3. Poland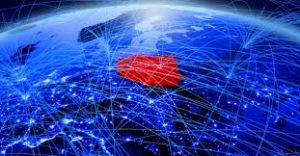 Poland is #3 in HackerRank, ranking first in Java assessments and in the top five with programming languages like Python, Shell, and Ruby. In addition to a convenient time zone, 30% of the Polish population speaks English as a second language facilitating communications.
4. The Philippines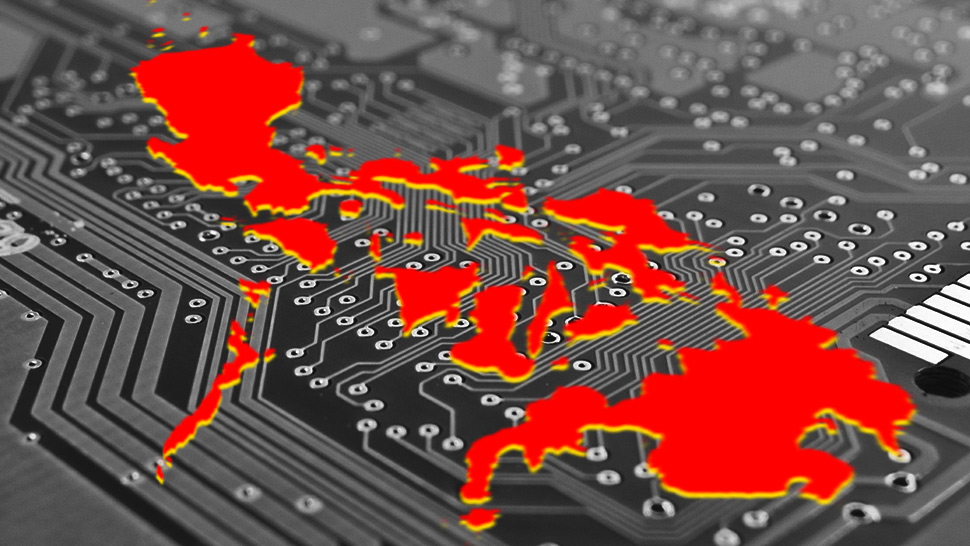 The Philippines is one of the largest English-speaking countries globally — over 92% of Filipinos speak English. In addition, the local government highly implemented educational reform in the last few years, focusing on a specialized STEM high school system.
While for more complex projects, China or Ukraine is a better fit, for a single project, the Philippines are a great choice.
5. Romania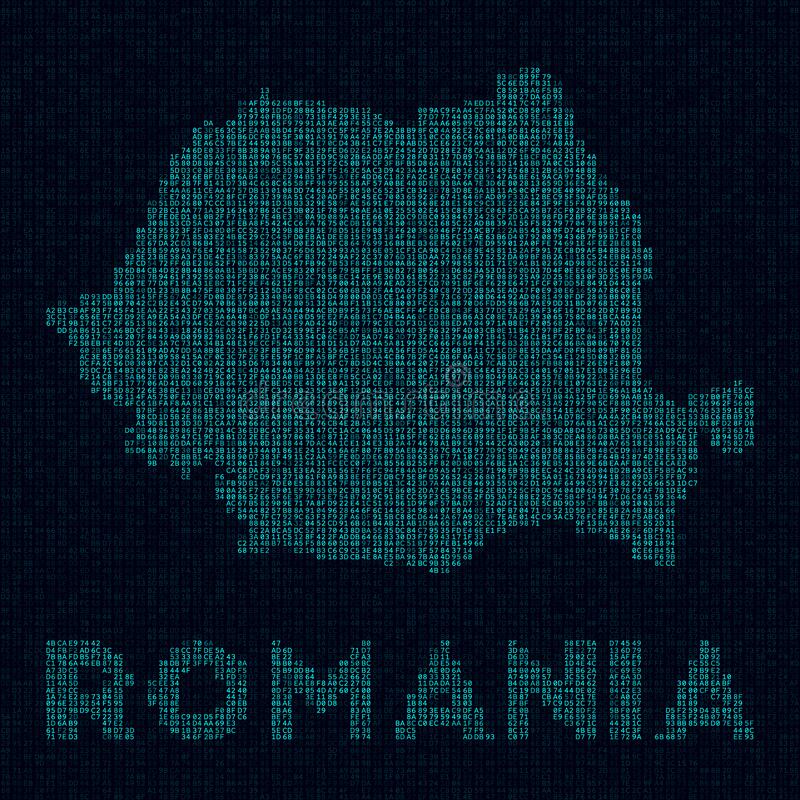 As we said earlier, Romania is one of the places to hire in the IT market. Romanian government highly implemented IT infrastructure over the past years, and almost 90% of Romanian developers speak English and many other foreign languages.
6. Brazil
There are almost 6.18 million fluent English speakers in Brazil, and the government implements technology education infrastructures. In addition, the Brazilian IT workforce is relatively young – 38.18% of the population is under 24 years old. Like the Philippines, Brazil is a great place to find junior developers for small projects.
7. Taiwan
Taiwan is #7 in the HackerRank list, with top performances in functional programming and data structures. In the last few years, the local government launched a program to become "Asia's Silicon Valley," improving STEM education and IT infrastructure.
However, in Taiwan, it is hard to find IT professionals proficient in English. The government is improving this aspect, considering making English one of their official national languages.
8. Czech Republic
The Czech Republic counts 7,000 tech university graduates per year. The average salary tends to be higher than in Ukraine or Romania. However, it is still one of the most convenient places to hire because of the lower salary rate, especially hiring from the UK or US.
9. Canada
Canada counts 18.6% of Canada's annual graduates with STEM degrees. Even ranking #21 in HackerRank, cities like Toronto, Calgary, and Halifax have plenty of talented developers. Especially for US companies, Canada is an English-speaking country and has a similar time zone. As a developed country, however, Canada has a higher annual salary rate.
10. India
India didn't rank well in the HackerRank challenge, and the country is suffering competition from Europe and South America. However, even with challenges and limits, India remains probably the first most popular country when it comes to remote IT talent.
As the second-largest English-speaking country, Indian developers are the first choice for US or UK employers. Additionally, the Indian education system focuses on mathematics producing 2.6 million STEM graduates each year.
Hire The Best Programmers In The World By Going Remote
As we mentioned initially, you can find the best programmers in the world following different approaches and lists. HackerRank made this list from various challenge types and determined the domain preferences for each country. According to them, Chinese developers took part in mathematics competitions while Czech developers, for example, preferred to partake in shell competitions. If you need an expert with shells, then Serbia is the place you need to start with.
Generally speaking, most programmers participated with Java, except for Malaysia and Pakistan (C++) and Taiwan (Python). Developers from Malaysia and Pakistan preferred C++, while those from Taiwan preferred Python. However, according to SkillValue, Slovakia is the first country for Python programmers and Serbia for C/C++ languages. If you need a master of these two languages, East Europe is the best place to start the research.
On the other hand, if you need a junior developer position, the Philippines or Brazil is a better option. Based on the specific need of your project, this list can help you select where to start your hiring process. And if you still have some questions on how and where to find the best world programmers, we are here to help!
DistantJob has been an IT outstaffing agency for over a decade.  They know where to look for the best programmers for your team and how to navigate the screening and hiring process. Contact them and find the top programmers in the world and the best fit for your business!
This article is republished from DistandJob.