Elon Musk has been warned he must protect Twitter users from harmful content after he struck a $44bn deal to buy the social media giant.
The billionaire vowed to relax content restrictions, sparking fears from human rights groups it could lead to a rise in bullying and misinformation.
"Regardless of ownership, all social media platforms must be responsible," Boris Johnson's spokesman said.
The European Commission also warned Mr Musk that he must protect users.
"Be it cars or social media, any company operating in Europe needs to comply with our rules – regardless of their shareholding," Thierry Breton, commissioner for the internal market at the EU executive, warned in a tweet.
The European Union has said its new online rules will "overhaul" the digital market, including how tech giants operate.
Once they come into force, there will need to be greater transparency around why content is recommended to users, or why they are being targeted with certain ads, for example.
Mr Musk, who is a self-described "free speech absolutist", has been vocal in his criticism of Twitter's policies on moderating content, arguing that it needs to be a genuine forum for free speech.
"Free speech is the bedrock of a functioning democracy, and Twitter is the digital town square where matters vital to the future of humanity are debated," he said on announcing the deal.
The social media firm faces growing pressure from politicians and regulators over the content that appears on its platform. It has drawn critics from left and right over its efforts to mediate misinformation.
In one of its most high-profile moves, last year it banned former US President Donald Trump, perhaps its most powerful user, citing the risk of "incitement of violence".
But in a series of tweets Twitter founder Jack Dorsey, who still sits on the firm's board, welcomed Mr Musk's takeover, describing him as "the singular solution I trust".
He said the firm had been "owned" by Wall Street and that Mr Musk's decision to delist the shares and take it private was the "correct first step".
Twitter "will continue to serve the public conversation", he said, but added he did not believe "anyone should own or run Twitter".
But in a Twitter thread, Amnesty International said: "We are concerned with any steps that Twitter might take to erode enforcement of the policies and mechanisms designed to protect users.
"The last thing we need is a Twitter that wilfully turns a blind eye to violent and abusive speech against users, particularly those most disproportionately impacted, including women, non-binary persons, and others."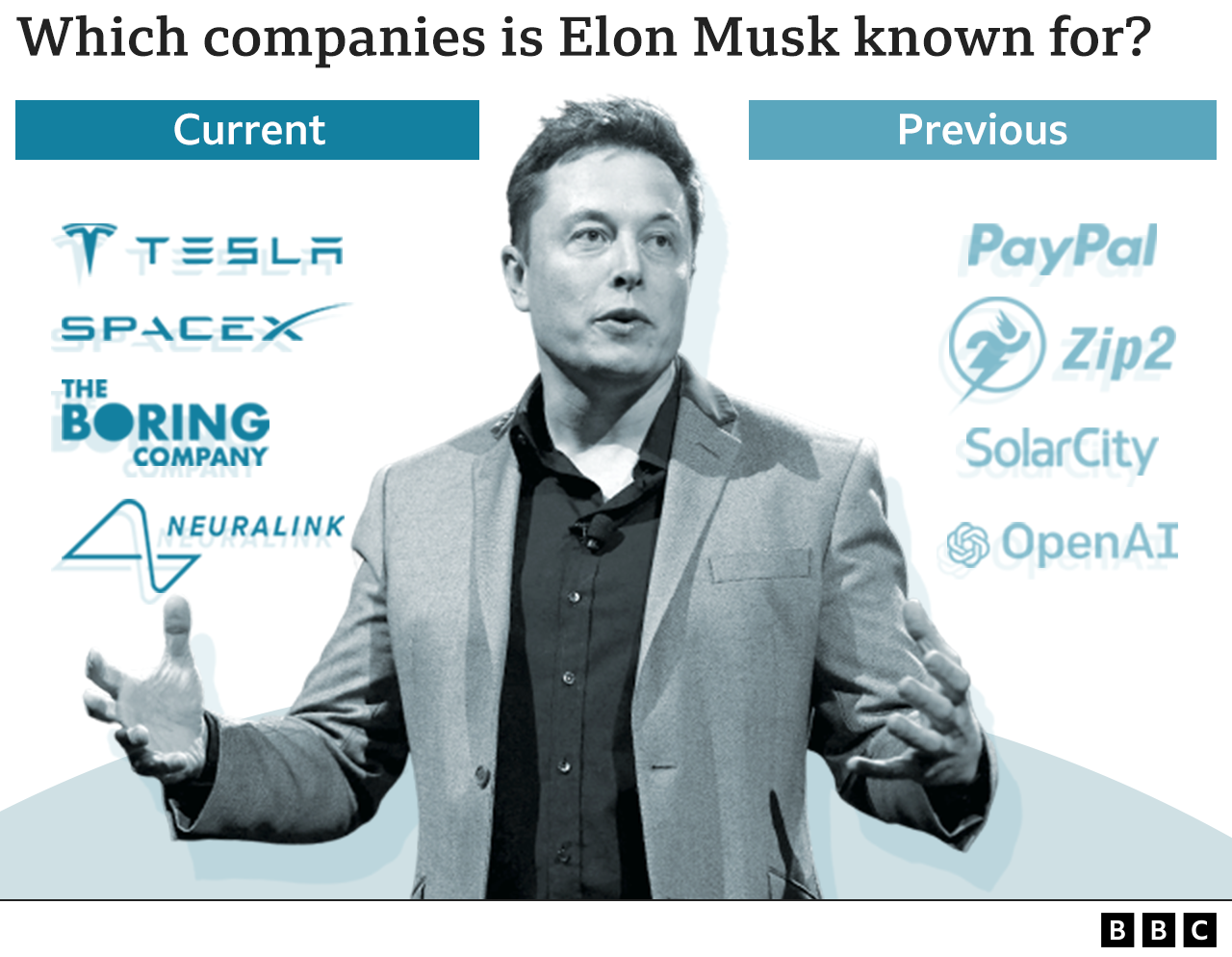 Twitter did not immediately respond to a BBC request for comment on the concerns raised.
The 11-member board of Twitter unanimously agreed to Mr Musk's $44bn (£34.5bn) offer.
Twitter chief executive Parag Agrawal has also addressed employees at a meeting, where he said the future of the company was uncertain.
"Once the deal closes, we don't know which direction the platform will go," Mr Agrawal reportedly said.
Will people leave Twitter?
Mr Musk said that he hopes even his strongest critics will remain on the platform "because that is what free speech means".
However, some users have threatened to leave Twitter, while others have already quit.
British actor Jameela Jamil, who is best known for her role in TV series The Good Place, said she expects the platform to "become an even more lawless, hateful, xenophobic, bigoted, misogynistic space".
"I would like this to be my… last tweet," Ms Jamil told her one million followers.
Ah he got twitter. I would like this to be my what lies here as my last tweet. Just really *any* excuse to show pics of Barold. I fear this free speech bid is going to help this hell platform reach its final form of totally lawless hate, bigotry, and misogyny. Best of luck. ❤️ pic.twitter.com/fBDOuEYI3e

— Jameela Jamil 🌈 (@jameelajamil) April 25, 2022
Meanwhile, Caroline Orr Bueno, a post-doctoral researcher at the University of Maryland, said that for now she will stay on the platform, where she has more than 450,000 followers.
Ms Bueno said "we have no idea what it will look like under Elon Musk's leadership".
"What we do know is that if all the decent people leave, it'll get bad here a whole lot faster," she added.
For those who've asked: Yes, I'm staying on Twitter. There are still a lot of good people working at Twitter, and we have no idea what it will look like under Elon Musk's ownership. What we *do* know is that if all the decent people leave, it'll get bad here a whole lot faster.

— Caroline Orr Bueno, Ph.D (@RVAwonk) April 25, 2022
Dan Ives, an analyst at investment firm Wedbush Securities, told the BBC that he expected most users to "take a wait-and-see approach".
"Now it's about courting new users and stopping defectors from the platform," Mr Ives said.
On Monday, White House spokesperson Jen Psaki told reporters that US President Joe Biden "has long been concerned about the power of large social media platforms", regardless of whoever owns or runs Twitter.
Democrat Senator Elizabeth Warren said the deal was "dangerous for our democracy", while pushing for a wealth tax and "strong rules to hold Big Tech accountable".
Meanwhile, Republican Senator Marsha Blackburn welcomed the agreement as "an encouraging day for freedom of speech".
This article was originally appeared in BBC News.
---
For enquiries, product placements, sponsorships, and collaborations, connect with us at

[email protected]

. We'd love to hear from you!
---
Our humans need coffee too! Your support is highly appreciated, thank you!