As part of Apple's ongoing commitment to empower the Black community and dismantle barriers to opportunity, today the company is welcoming leaders and their teams from 13 app companies as the inaugural cohort of Entrepreneur Camp for Black Founders and Developers.
In 2019, Apple held its first-ever Entrepreneur Camp, an immersive tech lab for app-driven companies founded and led by developers from underrepresented backgrounds, with a class of women founders and developers. Program participants have gone on to secure major funding rounds, garner numerous awards and accolades, and significantly expand both their teams and app users worldwide.

The program is designed to give developers the opportunity to take their existing app experience to the next level by mastering new technical skills, applying a critical lens to the user experience, and more through hands-on technology labs, one-on-one code-level guidance from Apple experts and engineers, and mentorship, inspiration, and insights from top Apple leaders.
In addition, Apple is partnering with Harlem Capital, an early-stage venture capital firm based in New York that invests in diverse founders, to offer guidance and mentorship to the participants. This new partnership is part of Apple's $100 million Racial Equity and Justice Initiative (REJI), which builds on the company's work to advance racial equity in education, the economy, and the criminal justice system. These commitments aim to expand opportunities for communities of color across the country and to help build the next generation of diverse leaders.
"These incredible app creators and business leaders embody the entrepreneurial spirit that runs so deep in the Black community," said Lisa Jackson, Apple's vice president of Environment, Policy and Social Initiatives, who leads REJI. "Their work already demonstrates the power of coding to build a better world, and we're honored to support them as they blaze a trail we know so many more will follow."
Meet the Developers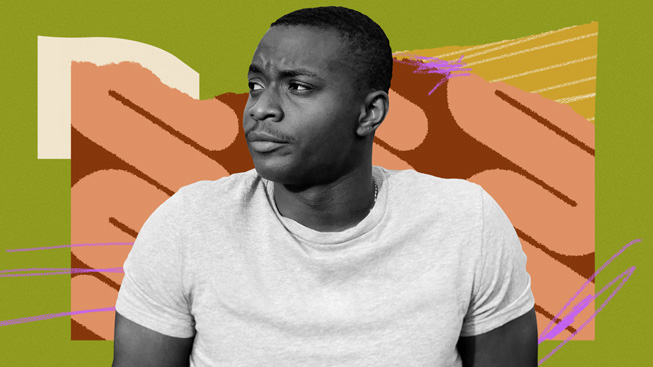 B3am
David Bosun-Arebuwa created the B3am app to make gym equipment accessible to beginning fitness enthusiasts who can't afford personal trainers by using the iPhone camera to identify gym equipment and explain proper usage. Originally from Nigeria and now based in Birmingham, UK, Bosun-Arebuwa has found community with other coders through sharing Swift knowledge.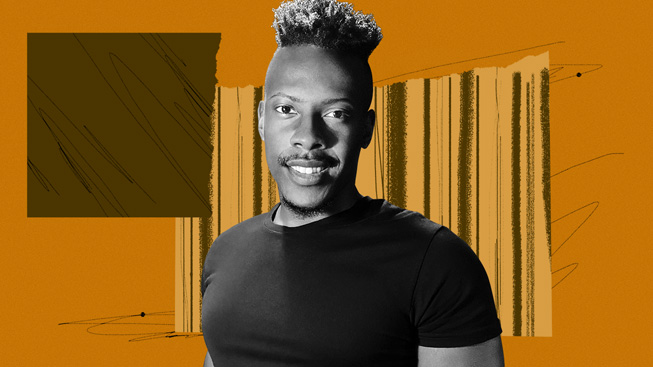 Black
Adam Taylor, the founder of app development company Langston LLC and solo developer behind Black, built the app to facilitate culturally relevant and multifaceted news for Black people, with stories that speak to the community's shared experience. A self-taught coder, Taylor has already integrated sophisticated technology into the app to provide relevant and personalized content, and is looking forward to learning more about native iOS frameworks and going deeper on his code with Apple engineers.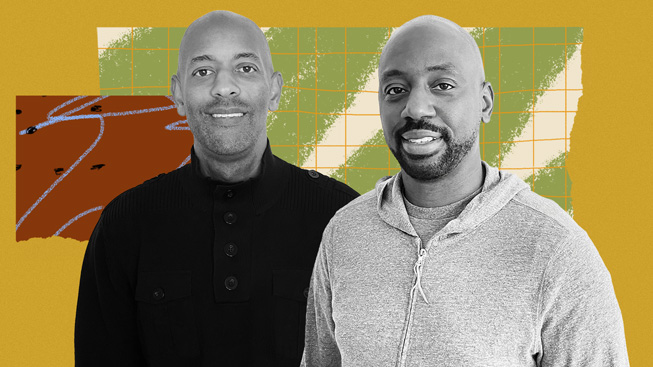 Bar Exam
Culture Genesis is a venture-backed digital studio remixing technology for urban multicultural audiences, co-founded by experienced engineers and media executives Cedric J. Rogers and Shaun Newsum. The Los Angeles-based team behind the hip hop-centered live trivia game show app TriviaMob will spend their time at Camp working on their newest app called Bar Exam, focused on music.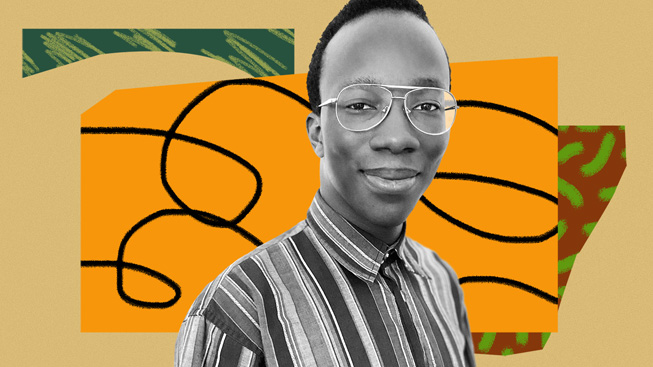 Film3D 
MODU RESEARCH Corporation founder Abdou Sarr wants to remove barriers to capturing, creating, and sharing immersive media. The 22-year-old Senegalese-Canadian is a frequent speaker at youth conferences to motivate young people to pursue computer science and entrepreneurship. His Film3D app taps Core ML, ARKit, and Metal to let users shoot 3D photos without special equipment.
Health Auto Expert
Lybron Sobers, a native of Barbados now living in Malmö, Sweden, created the Health Auto Export app so patients can easily extract and share specific data across healthcare providers in a secure, privacy-protected way. Sobers is passionate about teaching the basics of programming to kids at coding camps, and mentoring young programmers who are just starting their careers.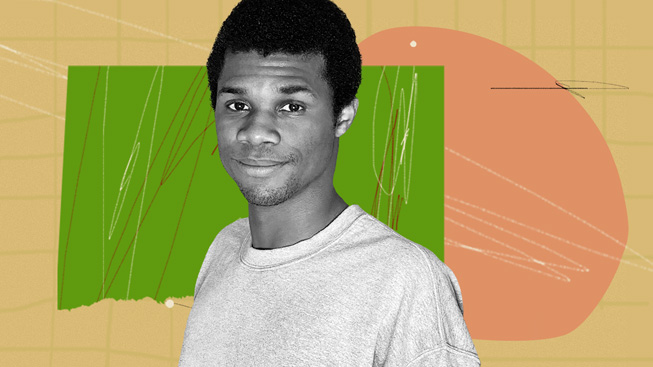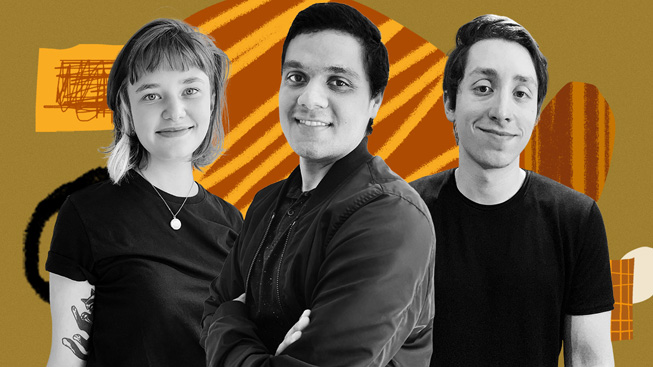 Hubli
The Hubli app is a remote learning solution born out of the COVID-19 pandemic-related challenges of in-person education, created by five Apple Developer Academy students in Brazil: Ailton Vieira, Gabriel Taques, Maykon Meneghel, Mariana Lech, and Rodolfo Diniz. Currently in beta testing, Hubli uses AI to enrich the learning experience for both students and teachers, and aims to help make online collaboration more productive.
Justice Royale
Zapling Studios wants to create games enjoyable by veteran and novice gamers alike. Its first game, Justice Royale, uses a proprietary set of gestures, which allows players to focus on gameplay with precise controls for a fast-paced arcade "beat 'em up" experience. The team is focused on reworking the entire game to include local and online multiplayer capability, in addition to harnessing the power of ARKit to create an immersive experience.
---
Our humans need coffee too! Your support is highly appreciated, thank you!